FEATURED IN






Proven Results From a Tutoring
Company You Can Trust
LA Tutors only works with highly experienced, professional, veteran tutors who have a proven track record of success. Our individualized approach has helped countless students achieve the academic and test prep goals of their dreams.
SCHEDULE YOUR FIRST SESSION
We can schedule your lessons in-person, online, or even in a café/library if you prefer. We're so confident you'll be happy with our services, that we offer a satisfaction guarantee.* See link for more details.
Meet Some Of
Our Experienced Tutors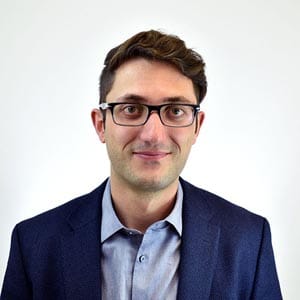 THEO P.
ISEE/SSAT Prep Expert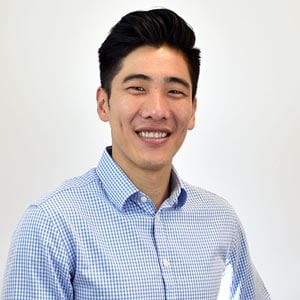 GAVIN L.
SAT/ACT Prep Expert
University of California, Irvine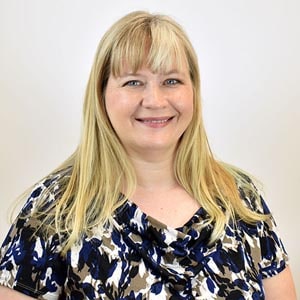 WENDY I.
CBEST/CSET Prep Expert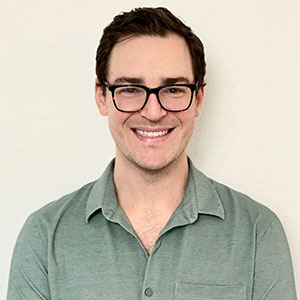 ANDREW P.
Private Guitar Tutor
California Institute of the Arts
Schedule a Free Consultation Today
Our elite team of tutors has been helping students realize their academic
potential for over a decade. Let us do the same for you.