I could not be more satisfied with the work that LA Tutors has done with my daughter Chloe. She has scored 5's on all four of her AP courses. The knowledge and skills accumulated with LA Tutors not only prepared my child extremely well for standardized testing but set her up for success in college and beyond. - Jillisa S.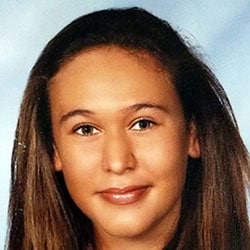 Comprehensive Analytics
In these competitive times, employers—and graduate schools—are looking for students who distinguish themselves through excellence in their advanced studies. Performance in college coursework matters more than ever, and more and more high-school students are taking Advanced Placement (AP) classes—which demand deeper understanding and a higher quality of work. In college and AP classes, many students struggle not just with the test—but with the classwork to prepare for it, too.
Enhance your résumés for undergrad, grad school, or the job market with tutoring from LA Tutors 123, Los Angeles' premier test-prep company. Our personalized teaching methods adapt to our students and their learning styles, ensuring they get the most out of instruction time. With our emphases on both immediate results and underlying concepts, our lessons are useful for maximizing exam grades, getting the most out of each whole class, and everything in between. Working with our tutors, students will become experts—learning how to apply their knowledge on tests, and beyond.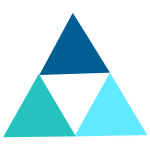 How We Work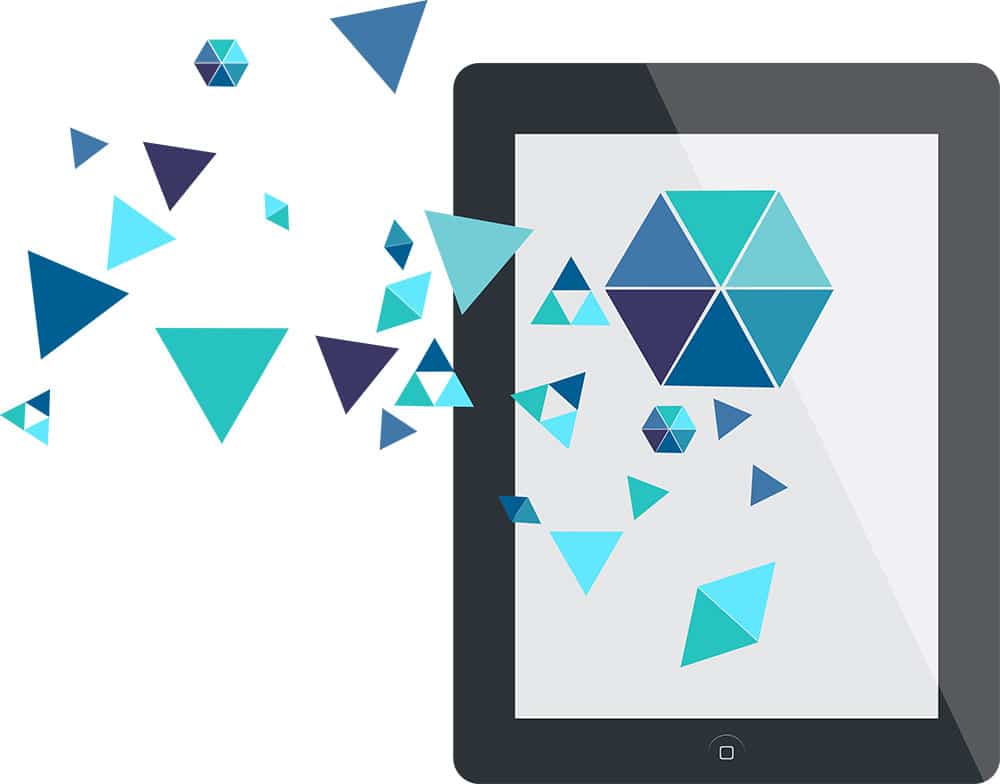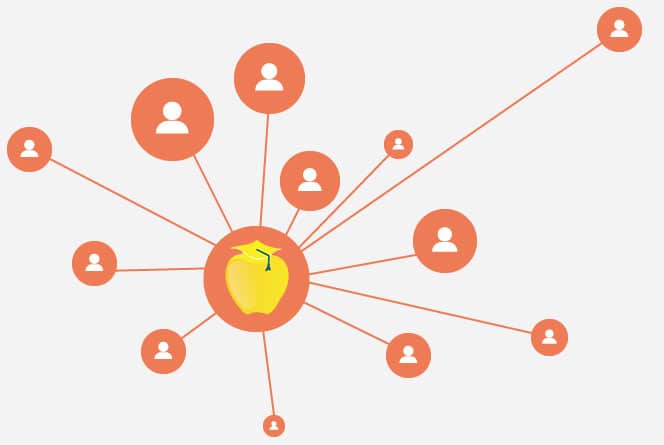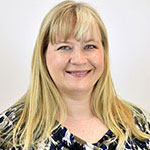 WENDY I.
University of Minnesota
M.S. in Biological Science
Hand-Picked Tutors
We will match you with a tutor who will fit your schedule and your needs. Our numerous instructors who specialize in college level tutoring enjoy working with bright, motivated students and can teach multiple AP and college subjects at an expert level. Tutors average over 5 years of experience helping young men and women with undergraduate-level work—and coming out with credit and a boosted GPA to show for it.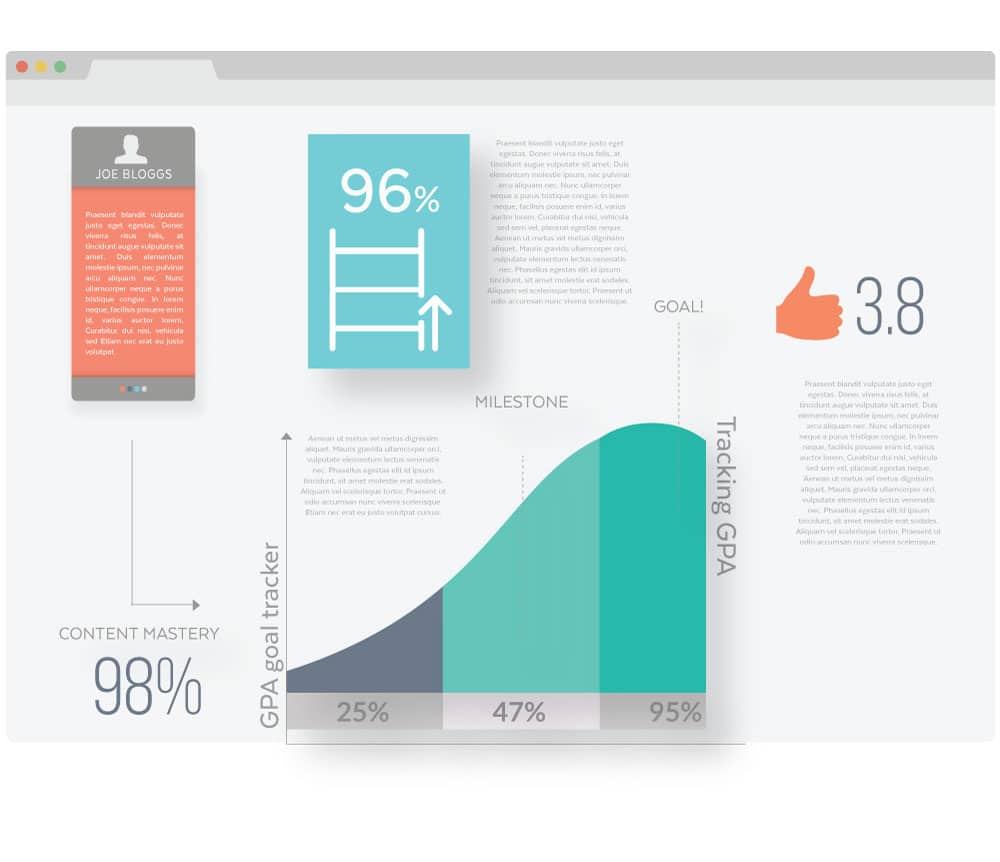 Guaranteed Results
Over the last 10 years, we have helped countless high-school students raise their grades, their AP scores, and their levels of confidence. In fact, we are so confident that you will be happy with your results that we offer a 100-percent satisfaction guarantee*.
Explore Our Results
*Restrictions apply, please click here for more details.
Personalized Game Plan
Below is an example of three individualized curricula we offer for Elementary School support. EXPRESS
COURSE
1-2 Months Instruction Time
Ideal for students looking for a short-term boost in a single subject, or comprehensive help on a single project or test. STANDARD
COURSE
2-4 Months Instruction Time
Ideal for students looking for help in one subject across a quarter or semester, or comprehensive help on multiple major projects. COMPREHENSIVE
COURSE
3-6 Months Instruction Time
Ideal for students looking for help in one subject across a semester plus additional preparation for tests and projects, or students looking for short-term help in multiple subjects.