Comprehensive Analytics
Middle school is a time filled with emotional and intellectual growth—and this growth comes with challenges. Our middle-school tutors understand that this is the first time many students are exposed to studying academic topics in depth, and for a letter grade. No student is ever fully ready for difficult transition—which is why we have developed a specific program for middle school prep.
By promoting skills like organization and proactivity, and troubleshooting problems like stress and avoidance, we emphasize a safe environment where students feel comfortable making mistakes. With methods like spaced repetition, our tutors can address areas of academic need just before the high-stakes environment of high school, instilling our students with a sense of confidence, and building on their natural sense of curiosity. Eventually, our students learn to learn—mastering not just one topic, but all of them.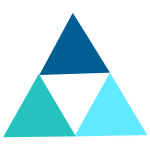 How We Work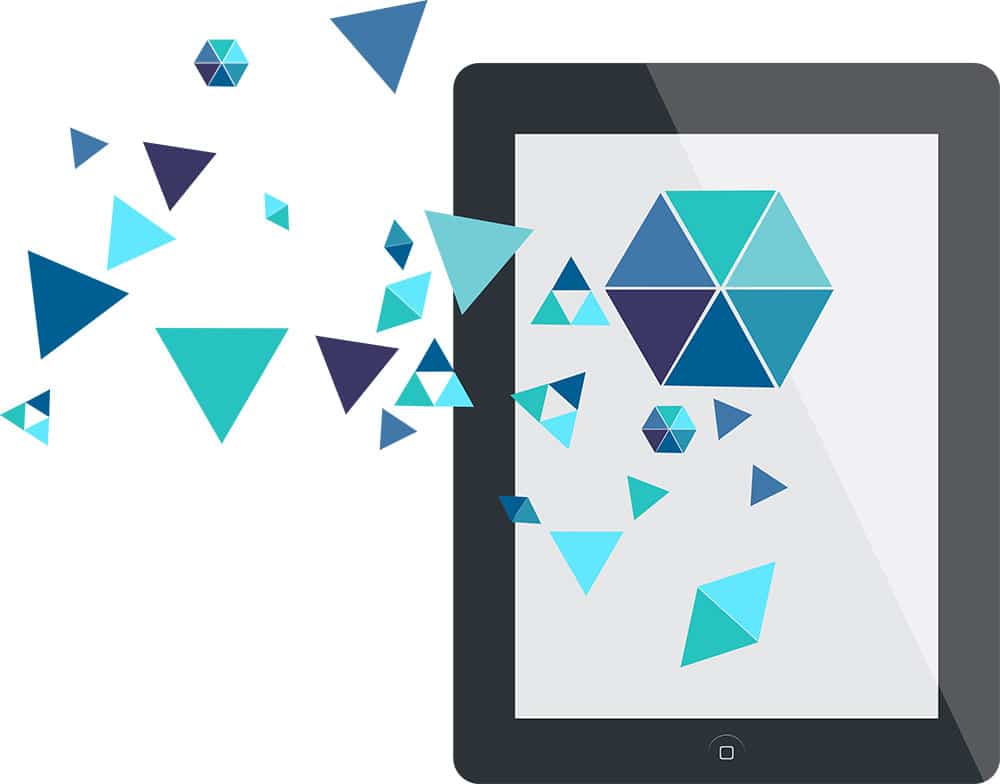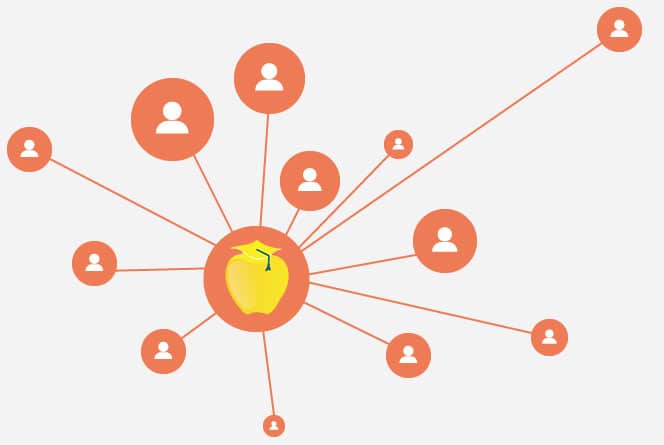 ERIK L.
University of Florida
M.Ed. in English Education
Hand-Picked Middle School Tutors
We will match your middle-schooler with a tutor who will fit your schedule and your needs. This instructor will usually specialize as a math tutor or an English tutor, but science tutors (for with an interest in hands-on experimentation), study-skills tutors (for those overwhelmed by the transition to multiple classes), and tutors with other fields of expertise are also available.
Each of our instructors has the breadth of knowledge to teach any subject to any middle-school student, with an average of 5 years of experience teaching organization, study skills, and other topics useful for middle-school tutoring. Additionally, each tutor has a proven track record of helping students put forth their best effort on every challenging assignment—whether it is an English essay, a science project, or an important math test.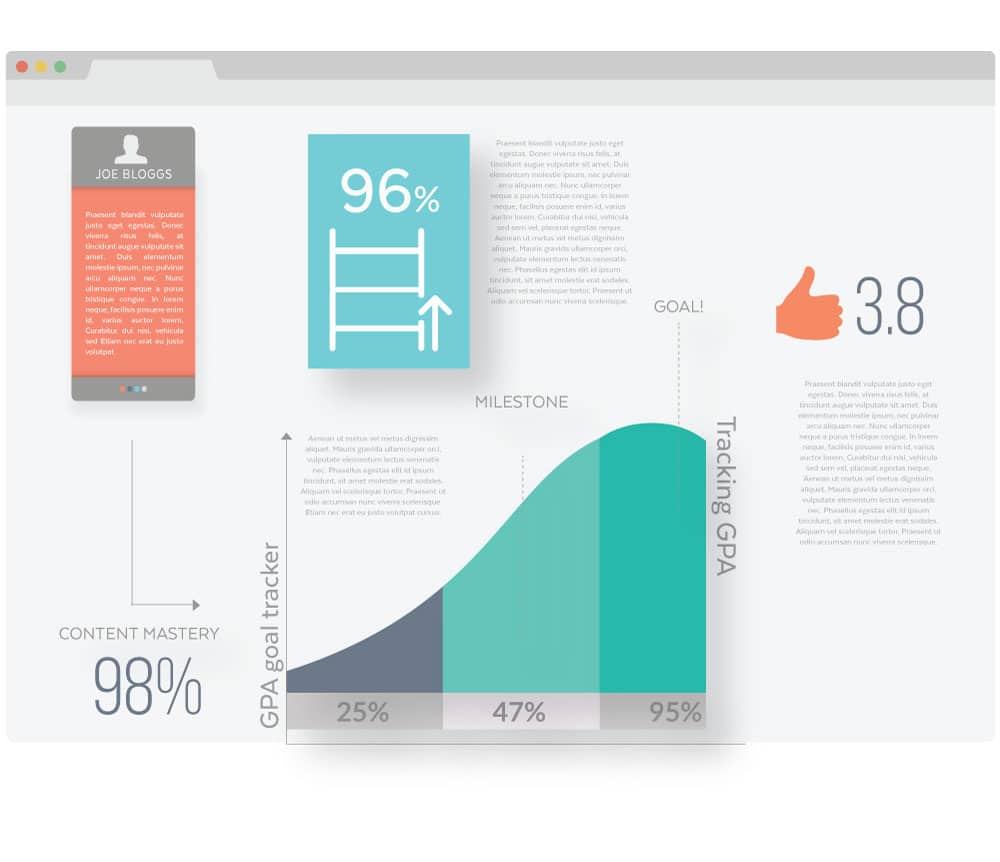 Guaranteed Results
Over the last decade, we have helped hundreds of students discover new interests, master difficult subjects, and learn how to learn. In fact, we are so confident that you will be happy with your results that we offer a 100-percent satisfaction guarantee*.
Explore Our Results
*Restrictions apply, please click here for more details.
Personalized Game Plan
Below is an example of three individualized curricula we offer for Middle School support. EXPRESS
COURSE
1-2 Months Instruction Time
Ideal for students looking for a short-term boost in a single subject, or comprehensive help on a single project or test. STANDARD
COURSE
2-4 Months Instruction Time
Ideal for students looking for help in one subject across a quarter or semester, or comprehensive help on multiple major projects. RECOMMENDED
COURSE
3-6 Months Instruction Time
Ideal for students looking for help in one subject across a semester plus additional preparation for tests and projects, or students looking for short-term help in multiple subjects.