Comprehensive Analytics
Elementary school is a time filled with excitement, as well as emotional and intellectual growth. However, this growth can often come with challenges, especially as school becomes more demanding. Our online and in-person elementary school tutors understand learning cannot occur without fully engaging with each student and their interests, so we emphasize building a safe environment where each child feels comfortable making mistakes, using their innate curiosity to explore topics, and, eventually, master them.
With methods like spaced repetition and turning learning into a game, our elementary tutors can address areas of academic need years before the high-stakes environment of high school, instilling our students with confidence and building on their natural sense of inquisitiveness.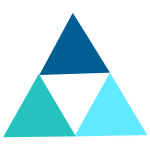 How We Work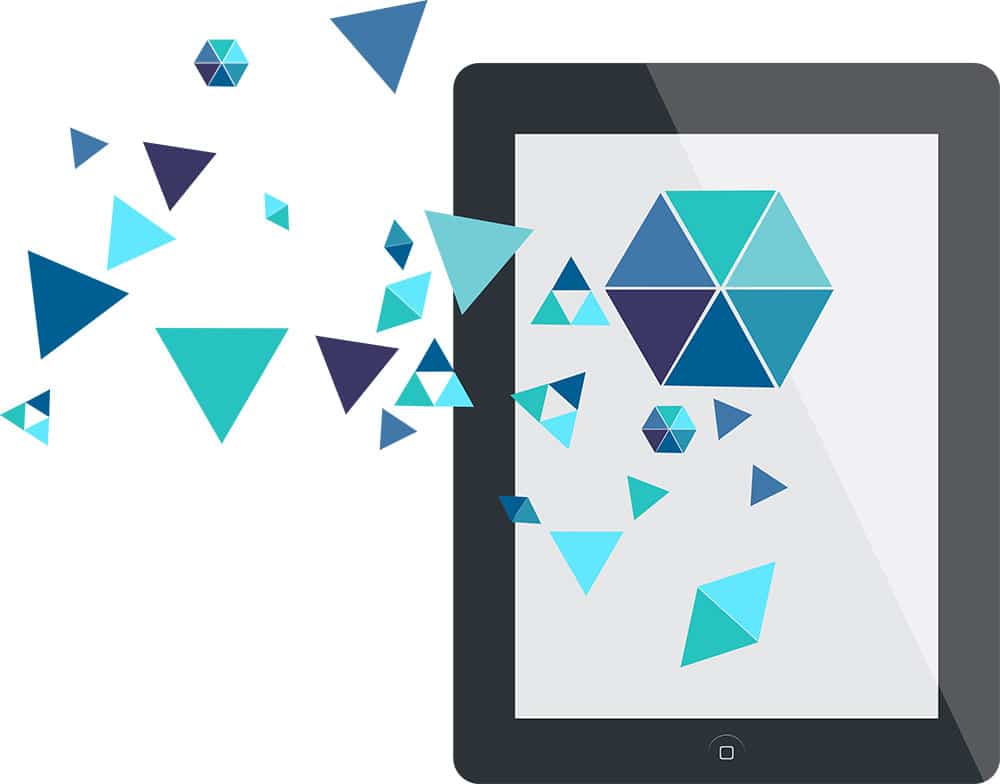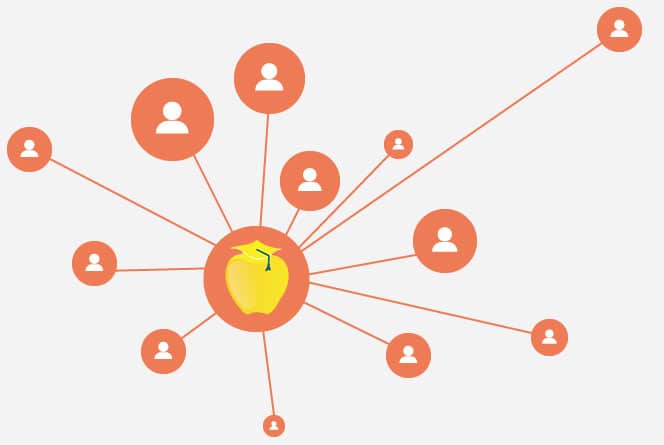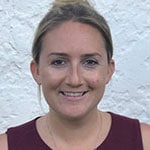 JESSICA R.
California State University, LA
Multiple Subject Credential K-8
Hand-Picked Elementary School Tutors
Your child will be matched with a primary school private tutor who matches your schedule and needs. Your private instructor will usually be a private math tutor and/or a private English tutor, but specialists like science tutors (for children with an interest in hands-on experimentation) and study-skills tutors (for those who need help with organization) are also available.
All of our private elementary tutors have sufficient expertise to teach any subject to any elementary-school student, with an average of 5 to 10 years of total teaching experience. Additionally, each tutor has an affinity for working with younger children, and a proven track record of helping students put forth their best effort on every challenging assignment whether it is a science project, a social-studies presentation, or a stressful test.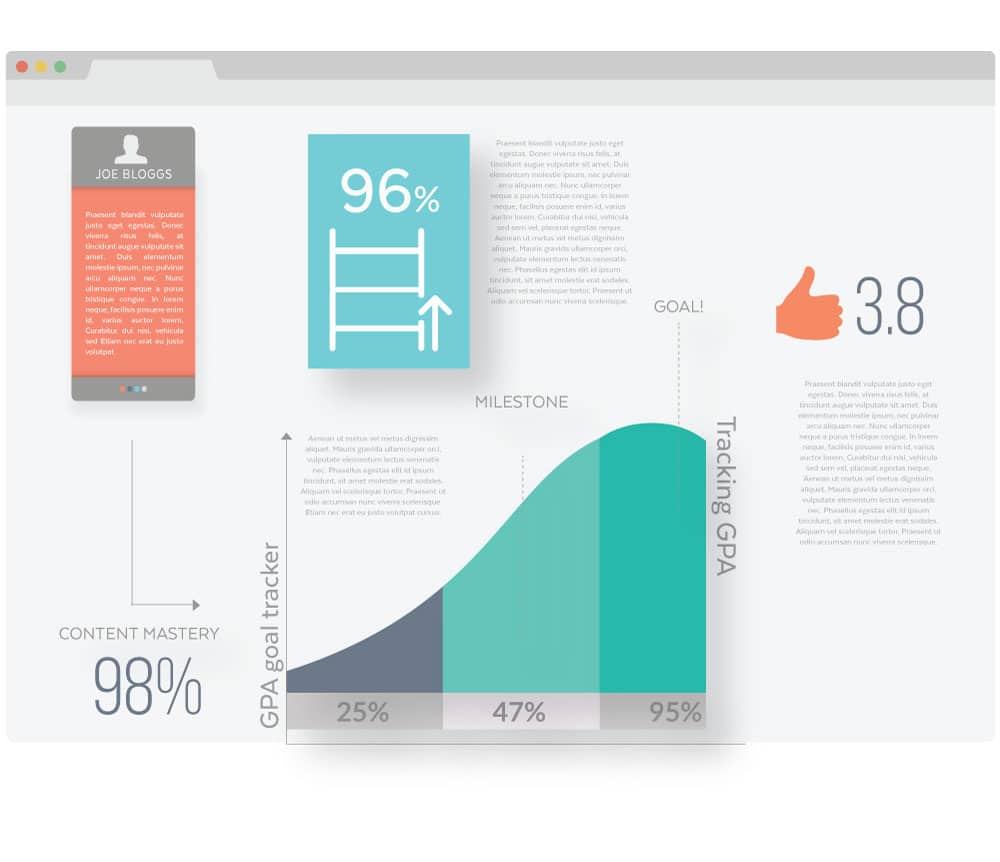 Guaranteed Results
Over the last decade, we have helped hundreds of students discover new interests, master difficult subjects, and learn how to learn via one on one in-person and online tutoring. In fact, we are so confident that you will be happy with your results that we offer a 100-percent satisfaction guarantee*.
Explore Our Results
*Restrictions apply, please click here for more details.
Personalized Game Plan
Below is an example of three individualized curricula we offer for Elementary School support. EXPRESS
COURSE
1-2 Months Instruction Time
Ideal for students looking for a short-term boost in a single subject like reading, writing, fluency, or homework help. STANDARD
COURSE
2-4 Months Instruction Time
Ideal for students looking for help for an extended time like a quarter or semester, in areas such as study skills. COMPREHENSIVE
COURSE
3-6 Months Instruction Time
Ideal for students looking for supplemental help or students looking for long-term help in multiple subjects like math, language arts, and science.