FEATURED IN






Why choose LA Tutors 123?
Connect with one of our veteran ERB test prep experts who can help your student learn the techniques and find the confidence to master the ERB. Study smarter, not harder.
Top ERB Experts Delivering Top Scores
How do you know you'll get a great ERB tutor or instructor? Well, we only choose to work with the absolute best, which starts with an intensive vetting process (interviews, background checks, simulated tutoring sessions). Then we hand pick the right tutor based on location, specific needs, and personality.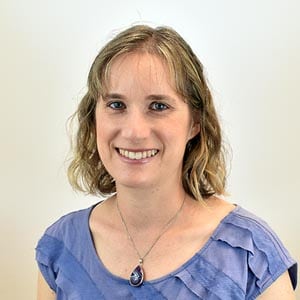 Katherine
George Washington University
17 Years of Tutoring Experience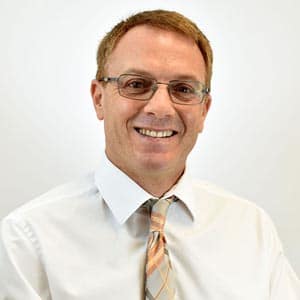 Evan
Grand Canyon University
20 Years of Tutoring Experience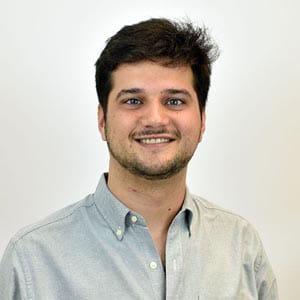 Gray
University Of Virginia
13 Years of Tutoring Experience
Our Students Excel at These Fine Schools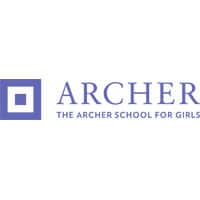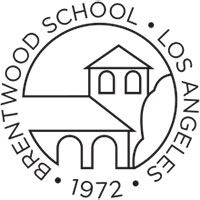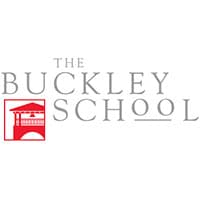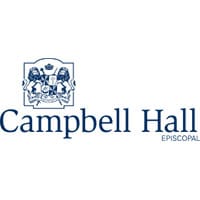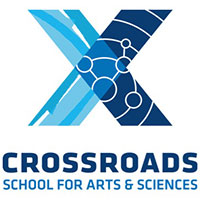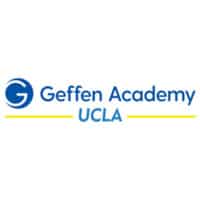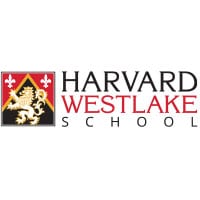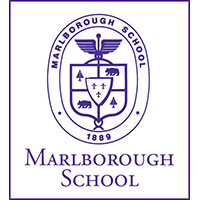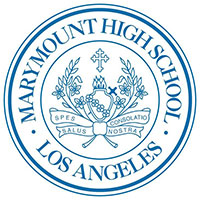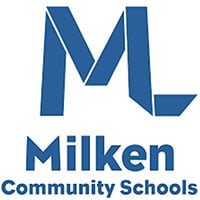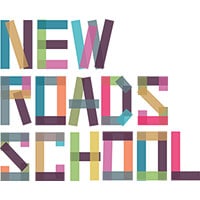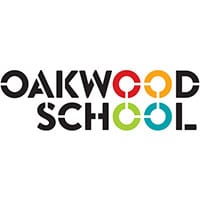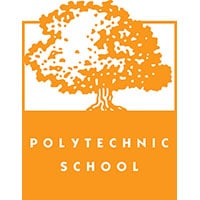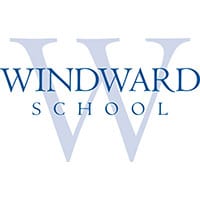 ERB FAQs
1. What is the ERB?
The Educational Records Bureau (ERB) is actually the name of a company that administers comprehensive assessments. What most families refer to as the ERB's are actually the CTP5 test (created in 2018 as the successor to the CTP4), a test used to assess students in their academic environment and compare student progress. The original intent of this test is to help schools assess growth, see which classes to place your child in, compare grade levels within the school, and even gauge the differences between students across counties and states. The CTP5 test varies in difficulty and content for each grade, and testing specifics like section timing will vary. That being said, the test is not meant to incorporate a timing component, and is designed to be finished with plenty of time so as to accurately assess a student's content mastery only.
2. When do students take the ERB CTP5?
Schools will determine the exact testing season for the CTP5. You should reach out to your current school to confirm their testing dates for each year.
3. How is the ERB CTP5 scored?
Most private school admissions look most closely at the Independent Norm(IN) stanine(scores compared across independent schools), a score based on a student's percentile rank when compared to students in the same grade:
| Stanine | 1 | 2 | 3 | 4 | 5 | 6 | 7 | 8 | 9 |
| --- | --- | --- | --- | --- | --- | --- | --- | --- | --- |
| Percentile | 1-3 | 4-10 | 11-22 | 23-39 | 40-59 | 60-76 | 77-88 | 89-95 | 96-99 |
4. Why should my child prepare for the ERB CTP5?
Many schools have updated their admissions policies to become test-optional. This means that what was once a critical component of the admissions portfolio, standardized tests, can no longer be depended upon to demonstrate an applicant's academic readiness. Instead, most schools will now require some type of standardized test score such as the ERB, which can help paint a clearer picture of your child's academic potential.
5. Where do I find ERB CTP5 practice tests?
Because the ERB CTP5 is meant to be an natural assessment, ERB does not release any official practice tests or material. As an alternative, you can take the appropriate level of the ISEE, keeping in mind that the level of difficulty is harder on the ISEE and students will have more time to complete the ERB CTP5.
Personalized Game Plan
Below is an example of four individualized curricula we offer for ERB test preparation. EXPRESS
COURSE
2-5 Weeks Prep Time
Ideal for students who want an ERB crash course in test-prep strategy, would like to focus on one section of the ERB, are looking to make short-term gains, or have limited time. STANDARD COURSE
5-10 Weeks Prep Time
Ideal for students close to their target score who want basic help on the ERB essentials, or extensive tutoring on one to two sections. ADVANCED COURSE
2-4 Months Prep Time
Ideal for students who want a comprehensive review of the entire ERB test, including test-taking strategies, and are looking for a significant score increase. COMPREHENSIVE COURSE
3-5 Months Prep Time
Ideal for students who want extensive help with the entire ERB test, including test-taking strategies, all academic content, and are looking to maximize their score increase.