I could not recommend Gaby more highly...she was able to help us quickly zone in on four schools to which we would ultimately apply...Gaby has deep knowledge of the LA schools [and] was always available for us during the process.
- Parent of 9th Grade Applicant
FEATURED IN






Initial Consultation
The first step in every family's admissions process is to determine which schools will be the best fit for your child. Our consultation process begins by understanding your family's values and educational goals and then pairing that with a detailed picture of your child's academics, standardized test scores, and extracurricular profile (depending on their age and entry point). We draw upon our expertise and intimate knowledge of the independent and parochial school landscape in Los Angeles to provide you with a list of schools best suited for your child. Finding the right school will depend on a number of factors – school culture, academic rigor, family values, and more. Our initial consultation will provide an overview of all the various types of schools across the city and identify which schools will provide the best opportunity for your child to thrive.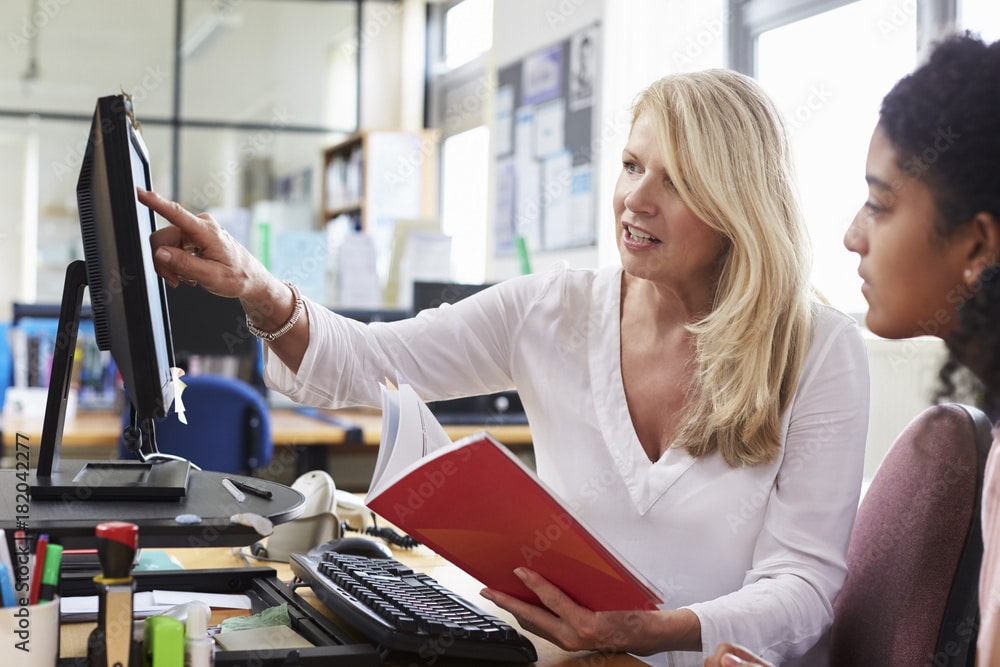 INITIAL CONSULTATION
Families complete detailed intake form prior to meeting
Review of report cards, educational testing, and standardized testing
Up to a 1.5 hour meeting to determine appropriate fit & initial school list
Overview of private school landscape
In-depth application process advice
Discussion of ISEE/assessments, interviews, open houses, etc.
Summary email outlining consultation for reference

COMPREHENSIVE PACKAGE
Everything included in the Initial Consultation PLUS
Comprehensive analysis and support for school applications (up to 6 schools)
Essay/personal statement guidance and editing for up to 6 schools
Interview preparation (up to 2 hours, 1 hour per session; mock interview included)
Guidance on responses, what not to say, and overall presentation
Guidance on thank you letters and first choice letters
Coordination of appointments, interviews, school tours, and on-site assessments at Los Angeles-based schools
Advocacy with admissions directors when appropriate and possible
Bespoke, hand-held service (up to 3 hours of scheduled meetings/phone calls)

HOURLY SUPPORT
Billable in 15 minute increments
Hourly support for additional interview prep, essay support, follow-up with admissions directors, final decisions, and more

TEST PREP COMBO PACKAGE
Comprehensive Package + Any Test Prep K-12 Package
Can be used for any entrance exam (ISEE, SSAT, HSPT/TACHS, CSS, writing assessment)
Receive $300 off!