She gave us actionable recommendations to help us best represent ourselves and elevate our presence and our application...We are so glad we worked with Gaby.
- Parent of 1st Grade Applicant
FEATURED IN






Interview Preparation
The private school admissions interview is one of the most important aspects of the admissions process. This can also be one of the most nerve racking experiences for many students and parents, no matter the personality. Having interviewed hundreds of students herself during her years as an interviewer, our admissions consultant Gaby will demystify the entire process for you with her wealth of knowledge about the process. We help students and parents every step of the way, from preparing you for the most common interview questions (as well as those dreaded curveballs), to choosing your attire and going over important dos and don'ts, with the ultimate goal of allowing you and your student to put your best foot forward, naturally, and with confidence.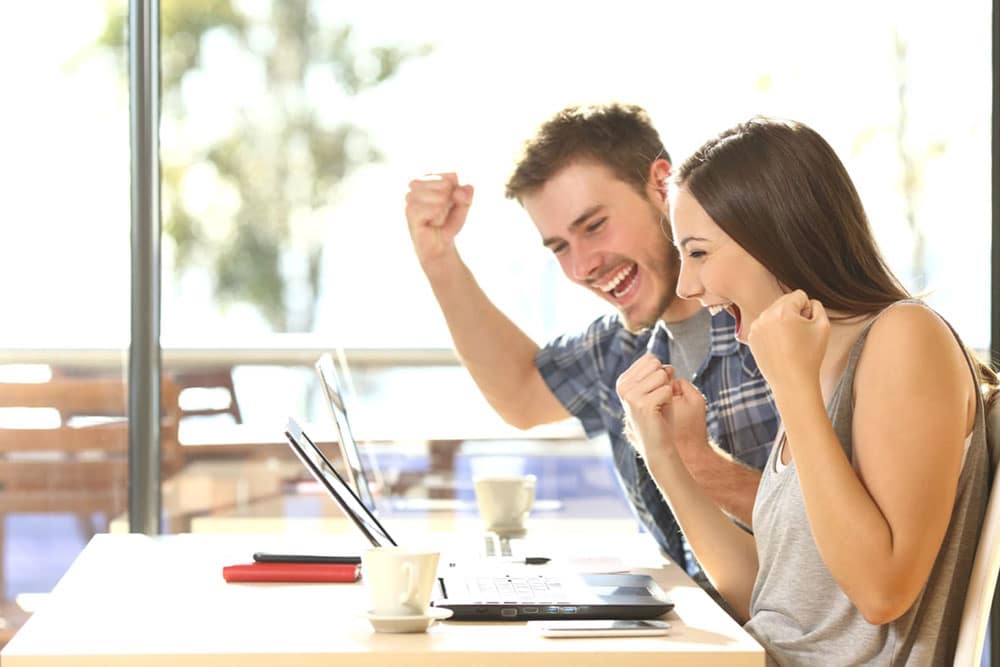 INITIAL CONSULTATION
Families complete detailed intake form prior to meeting
Review of report cards, educational testing, and standardized testing
Up to a 1.5 hour meeting to determine appropriate fit & initial school list
Overview of private school landscape
In-depth application process advice
Discussion of ISEE/assessments, interviews, open houses, etc.
Summary email outlining consultation for reference

COMPREHENSIVE PACKAGE
Everything included in the Initial Consultation PLUS
Comprehensive analysis and support for school applications (up to 6 schools)
Essay/personal statement guidance and editing for up to 6 schools
Interview preparation (up to 2 hours, 1 hour per session; mock interview included)
Guidance on responses, what not to say, and overall presentation
Guidance on thank you letters and first choice letters
Coordination of appointments, interviews, school tours, and on-site assessments at Los Angeles-based schools
Advocacy with admissions directors when appropriate and possible
Bespoke, hand-held service (up to 3 hours of scheduled meetings/phone calls)

HOURLY SUPPORT
Billable in 15 minute increments
Hourly support for additional interview prep, essay support, follow-up with admissions directors, final decisions, and more

TEST PREP COMBO PACKAGE
Comprehensive Package + Any Test Prep K-12 Package
Can be used for any entrance exam (ISEE, SSAT, HSPT/TACHS, CSS, writing assessment)
Receive $300 off!