I wanted to thank you so much for your help with our application process. It was a great achievement given our last minute relocation...We could not have done it without you — from helping narrow down the school list, to getting them to accept late applications. We are happy to have been admitted into a good fit school for both our kids.
- Parent of K & 3rd Grade Applicants
FEATURED IN






Relocation Assistance
Most education-minded parents choose where to live based off of school options, and for families relocating to Los Angeles, one of the more daunting decisions to make can be what neighborhood to select. Consider us your navigation system of sorts, as we guide you through the often time-consuming and stressful process of selecting a school in this vast city. Our process ensures that you have a clear understanding of the different school philosophies, walks you through every step of the application process, and supports you through your child's application essays and interviews. Our close ties to the admissions offices of the independent schools in Los Angeles enable us offer you invaluable insight along the way, from helping you coordinate and make the most out of school visits, to knowing the ins and outs of what specific schools want.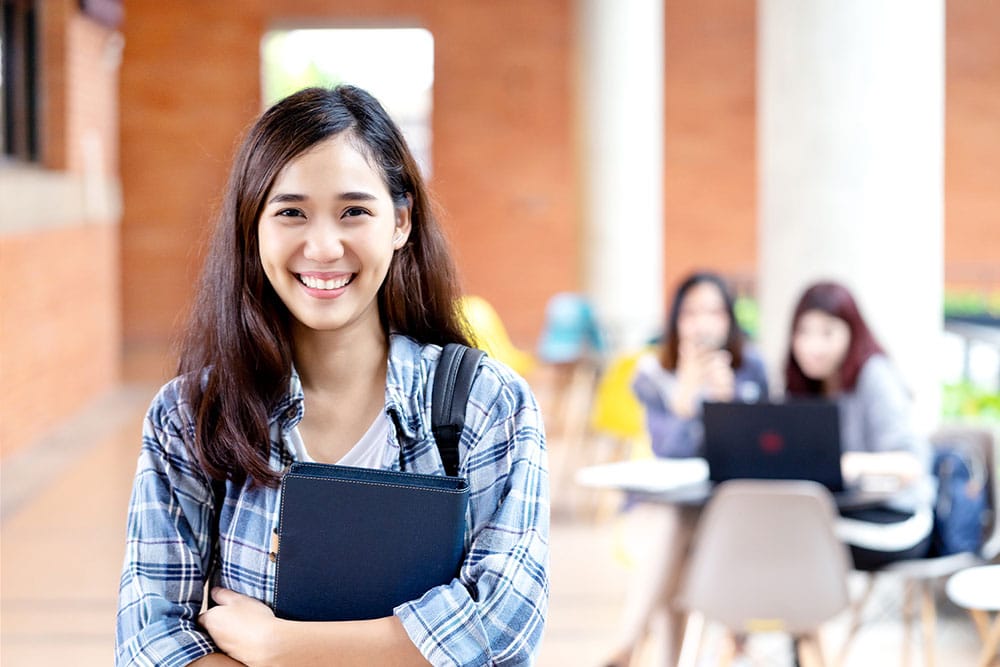 INITIAL CONSULTATION
Families complete detailed intake form prior to meeting
Review of report cards, educational testing, and standardized testing
Up to a 1.5 hour meeting to determine appropriate fit & initial school list
Overview of private school landscape
In-depth application process advice
Discussion of ISEE/assessments, interviews, open houses, etc.
Summary email outlining consultation for reference

COMPREHENSIVE PACKAGE
Everything included in the Initial Consultation PLUS
Comprehensive analysis and support for school applications (up to 6 schools)
Essay/personal statement guidance and editing for up to 6 schools
Interview preparation (up to 2 hours, 1 hour per session; mock interview included)
Guidance on responses, what not to say, and overall presentation
Guidance on thank you letters and first choice letters
Coordination of appointments, interviews, school tours, and on-site assessments at Los Angeles-based schools
Advocacy with admissions directors when appropriate and possible
Bespoke, hand-held service (up to 3 hours of scheduled meetings/phone calls)

HOURLY SUPPORT
Billable in 15 minute increments
Hourly support for additional interview prep, essay support, follow-up with admissions directors, final decisions, and more

TEST PREP COMBO PACKAGE
Comprehensive Package + Any Test Prep K-12 Package
Can be used for any entrance exam (ISEE, SSAT, HSPT/TACHS, CSS, writing assessment)
Receive $300 off!