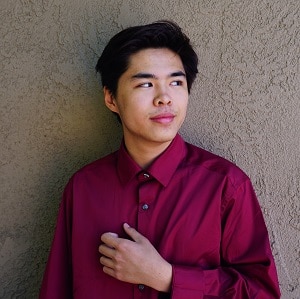 GEORGE ZHANG
Hometown: Covina, CA
School: Covina High School
George Zhang is a current senior at Covina High School, California. Facing barriers towards engaging in environmental activism, he decided to establish an online platform for others to express their voice: Fridays for Future Digital. With a global team of over two hundred members, Fridays for Future Digital was able to engage tens of thousands into environmental and social justice. Moving forward, the organization hopes to continue to fight for our planet and spread its message that change can come from the most unexpected of places.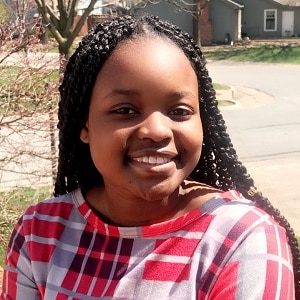 OREOLUWA ONI
Hometown: Ibadan, Nigeria
School: Shawnee Mission North High School
OreOluwa Oni is a junior at Shawnee Mission North dedicated to service and education. Her commitment to providing underrepresented students with access to higher education led to the creation of the CORE College Advising Program. As an extension of their school's Coalition of Racial Equality, OreOluwa and her partner developed the curriculum and implemented the program in all five middle schools in the district. CORE CAP focuses on mentoring eighth-graders and helping them navigate high school and make their way towards college.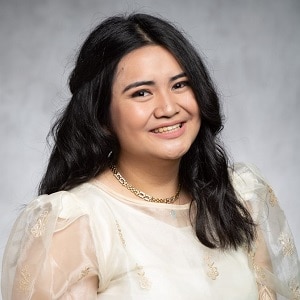 ERIN JOY ARANETA
Hometown: Westminster, CA
School: UC Irvine
Erin is a chemistry undergraduate at UC Irvine. Her passion for making STEM education more accessible inspired her to start a nonprofit, Theory of Joy. Theory of Joy provides the provincial poverty-stricken communities the resources the students need to have more time and energy to focus on pursuing their goals. Theory of Joy provided over 30,000 meals, built a school, and is currently building a water well. Through Theory of Joy, the trouble of walking miles to get water, studying under banana leaves, and hunger will be taken away from the community so students can focus more on their academic ambition.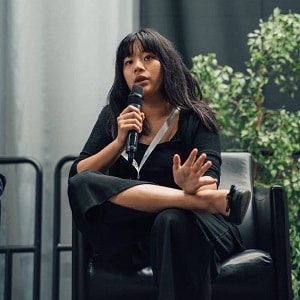 JOY XU
Hometown: Scarborough, Toronto
School: McMaster University
Joy Xu is a second year student at McMaster University in the Health Sciences program with a passion for educational accessibility and healthcare. She's dedicated to providing an equitable platform for students of all ages to transform their dreams into reality. She is the founder of STREAM Syndicate, the Felicity App, and many more where she presents at talks and major events across Canada to share insightful perspectives to the future generation. Additionally, she works tirelessly within diverse fields including research in rheumatoid arthritis and mental health. Joy aspires to bring change to the community and empower the community to strive towards achieving their optimal potential!