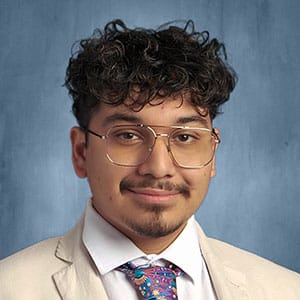 Josue Peralta de Jesus
Hometown: San Antonio, TX
Josué Peralta is a Co-Founder of Mexican American Studies Independent Students Taking Action (MASISTA). MASISTA seeks to advocate for the teaching, awareness and true representation of Mexican American Studies (MAS) Courses. MASISTA is composed of K-12 students throughout the city of San Antonio who have a passion for advocacy. With the help of MASISTA, Josue and his fellow Co-Founder, Summer Chapa, managed to bring back MAS to his school's course selection for the 2023-24 school year using a petition that gained over 100 signatures from department chairs, staff, students and teachers.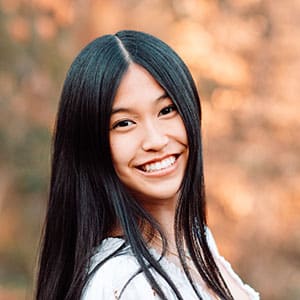 Wanying Zhang
Hometown: Philadelphia, PA
Wanying (Emily) Zhang is a rising freshman in the Huntsman Program in International Studies and Business at the University of Pennsylvania. She founded Future For Her, a financial literacy and STEM mentoring program for middle school girls, where she hosts weekly workshops with underserved Philadelphia middle schools and facilitates summer camps open to girls worldwide. Past partnerships include the Philadelphia School District, the Lower Merion Library System, Bryn Mawr College, and TechGirlz. She is dedicated to empowering the next generation of women in business and STEM.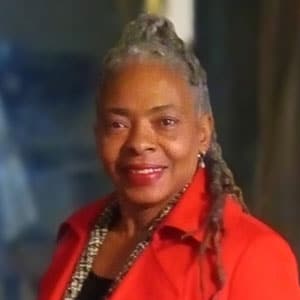 Leanora Royster
Hometown: Dayton, OH
My name is Leanora Royster from Dayton, Ohio, a proud U.S. Army Veteran returning to school and my major is Agriculture. I intend to teach sustainable urban gardening techniques to people living in our food desert(s). My goal is to lessen food insecurity, particularly in winter. My mobile aeroponic vegetable grow system is a potential game changer to lessen food insecurity in my community. My system is self-contained, energy efficient, and fits in a closet.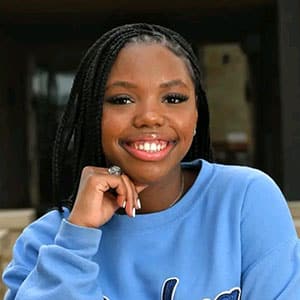 Lauren Forney
Hometown: Katy, TX
Lauren Forney is a freshman at Spelman College majoring in Health Science; pre-med track. She began her own Community Service Academy when she was 12 years old where she works alongside 26 other youths on projects to support our community. The Academy's goal is to support the community through service, feed the hungry, encourage the elderly, assist the homeless and provide opportunities for the next generation of servant leaders.