FEATURED IN






Why choose LA Tutors 123?
Connect with one of our expert GMAT prep experts who can help your student learn the techniques and find the confidence to master the GMAT.
Study smarter, not harder.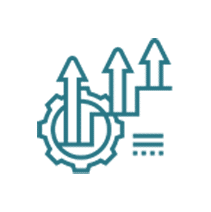 CUSTOMIZED
GAME PLAN
Complete a full-length GMAT diagnostic test to gauge your strengths and weaknesses, and we'll create an adaptable learning plan customized specifically for you. Simple. And somewhat magical.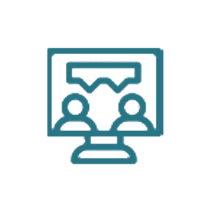 HAND-PICKED, PROFESSIONAL GMAT TUTORS
Because every student is unique in how they learn, we hand pick one of our GMAT experts based on location, personality and availability. Our GMAT tutors have helped hundreds of students get into their dream schools.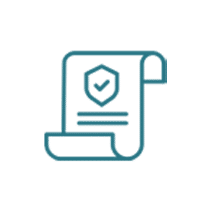 GUARANTEED
RESULTS
Enjoy peace of mind knowing we stand behind our service. We guarantee you and your student will be 100% satisfied with your experience and the results achieved.
Top GMAT Experts Delivering Top Scores
How do we know you'll get a GMAT tutor or instructor? Well, we only choose to work with the absolute best, which starts with an intensive vetting process (interviews, background checks, simulated tutoring sessions). Then we hand pick the right one based on location, specific needs and personality.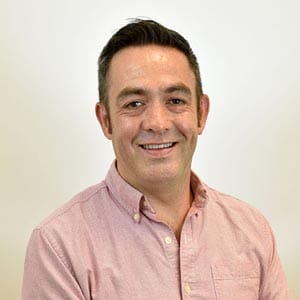 Ted
University of California, Berkeley
20 Years of Tutoring Experience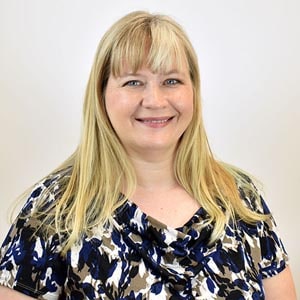 Wendy
University of Minnesota
17 Years of Tutoring Experience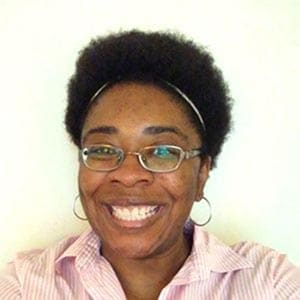 Mahlena
University of Southern California
10 Years of Tutoring Experience
Our Students Excel at These Fine Schools
Berkeley Haas School of Business
Carroll School of Management
Columbia Business School
Harvard Business School
IE Brown Executive
Johns Hopkins Carey Business School
LMU College of Business Administration
NYU Stern School of Business
Rady School of Management
SC Johnson College of Business
Stanford Graduate School of Business
UCLA Anderson School of Management
The University of Chicago Booth School of Business
USC Marshall
Yale School of Management
. . . and many other top business schools
GMAT FAQs
1. What is the difference between the GMAT and GRE?
The GRE is used to apply for a variety of graduate school programs, while the GMAT is used primarily for business and MBA programs. Most top business schools, such as the UCLA Anderson School of Management, the USC Marshall School, or Pepperdine's Graziadio Business School, allow students to choose which test to take. If you're considering other programs besides business school, the GRE allows more flexibility. In general, the GRE is considered to have a slightly more difficult Verbal section, while the GMAT has a more difficult Quantitative section. Most business schools say they weight both tests equally, but schools that do have a preference usually prefer the GMAT. If you're applying only to business school, try a practice test of each to see which you prefer, and go with the GMAT if you don't have a preference.
2. How many times can I take the GMAT?
Students may take the GMAT up to five times within a consecutive year, with at least 16 days between tests. The score report sent to schools, however, includes scores from all test dates, not just your highest score.
3. Where/when can I take the test?
The GMAT is offered at computer test centers around the United States. The closest centers to Los Angeles are in Culver City, Alhambra, Northridge, Pasadena, and Gardena. Pending availability, you can choose your preferred date and time (morning, mid-morning, or afternoon).
4. What's a competitive GMAT score for schools like USC?
The average GMAT score for UCLA's Anderson school is 719, with 80% of students scoring between 680-750. The USC Marshall School's full-time MBA students had an average score of 708, with 80% of students scoring between 680-740. Check with the schools to which you're applying, and strive to score at or above average.
5. When should I start studying for the GMAT?
Most students will devote at least a few months to preparations, and many will devote more. You should take a diagnostic test as soon as you've decided that the GMAT is in your plans. If your diagnostic score is significantly below average for your goal schools, plan to devote several months to preparation. Even students who score close to or at their goal should plan to spend at least a month preparing to ensure a good score.
Personalized Game Plan
Below is an example of four individualized curricula we offer for GMAT test preparation. EXPRESS
COURSE
2-5 Weeks Prep Time
Ideal for students who want an GMAT crash course in test-prep strategy, would like to focus on one section of the GMAT, are looking to make short-term gains, or have limited time. STANDARD COURSE
5-10 Weeks Prep Time
Ideal for students close to their target score who want basic help on the GMAT essentials, or extensive tutoring on one to two sections. ADVANCED COURSE
2-4 Months Prep Time
Ideal for students who want a comprehensive review of the entire GMAT test, including test-taking strategies, and are looking for a significant score increase. COMPREHENSIVE COURSE
3-5 Months Prep Time
Ideal for students who want extensive help with the entire GMAT test, including test-taking strategies and all academic content, and are looking to maximize their score increase.