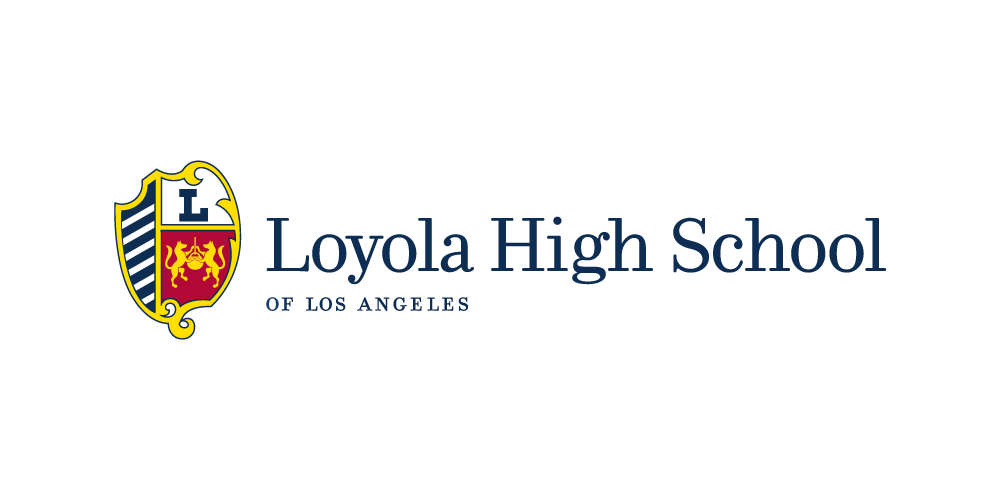 1901 Venice Boulevard
Los Angeles, CA 90006
Introduction
Loyola High School of Los Angeles is rooted in the Catholic faith and Jesuit tradition, promoting brotherhood, inquiry, spirituality and a passion for learning. Its social, economic and ethnic diversity creates a rich, vibrant community. Students from over 200 zip codes travel daily to the campus, which is centrally located near downtown. The student/faculty ratio is 22:1, ensuring that every student receives the personal attention needed to excel.
A Word From Admissions
Founded in 1865, Loyola has over 16,000 alumni that have become Men for and with Others. This Jesuit college preparatory school forms young men into the people they were created by God to be: Men of conscience and character who know how to use their gifts and talents to change the world.
Academic Atmosphere
Supportive, challenging, and creative.
Best Fit For Kids Who Are
Academically inclined, hardworking and collaborative.
Popular Programs/Electives
Our 30+ athletic teams and more than 75 additional activities and clubs provide an opportunity for everyone to pursue their passion. There is a Loyola program for everyone. Please see our website for additional information.
APs/Advanced Courses
We offer 45 AP courses and 40 additional honors courses.
Interesting Facts
– We are the oldest continually operated educational institution in Southern California
– 140 hours of community service are required to graduate
– Our 21-acre campus hosts the acclaimed Hannon Theatre Company, a broadcast studio, state-of-the-art science labs, and world-class weight room to name a few
Co-Ed or Single Sex
All Boys
Religious Affiliation
Catholic
Tuition
$23,155 (9), $23,660 (10), $23,625 (11), $23,810 (12)
Financial Aid
33% of students receive financial aid
Applications Due
January 6, 2023
Entrance Exam Required
HSPT
Scores Due
January 14, 2023 or January 21, 2023 (Taken at Loyola); February 1, 2023 (Taken outside)
Decisions Released
March 3, 2023