Expertise with all ages and levels
Our friendly, compassionate, and fun tutors have experience working with beginner students as young as 5 years old, novice adults, exceptional high school students, and everything in between. Whether you're just starting out trying an instrument for fun, fine-tuning your audition piece for college applications, or preparing for a competition, our tutors can help you achieve your goals. Whatever your level or favorite style of music, our teachers will help you become the musician you want to be.
How We Work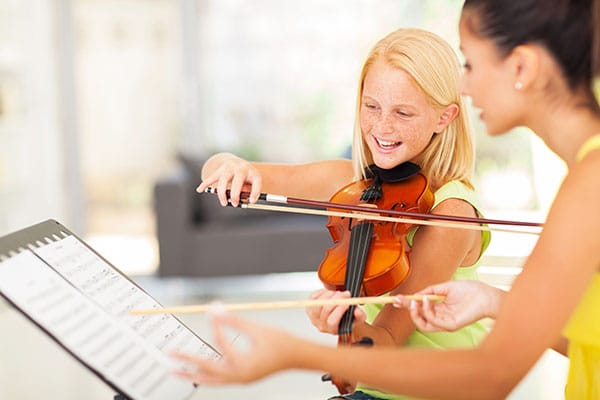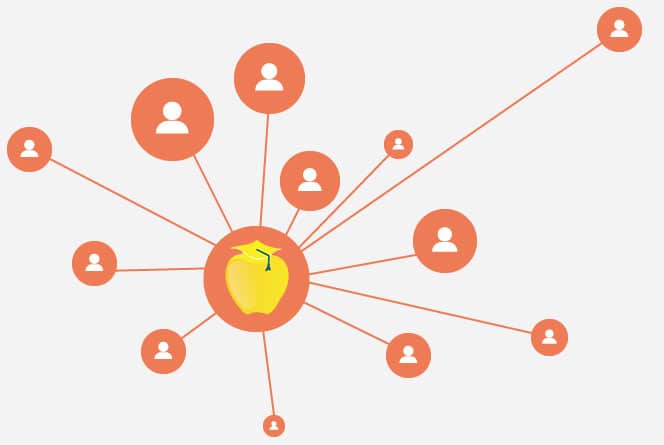 LU L.
University of Michigan
B.A. in Music
Hand-picked, professional music tutors
Our music tutors have graduated from prestigious universities such as CalArts and USC, and offer a wealth of experience tutoring at beginner, intermediate, and advanced levels. Tutors average 10 years of experience teaching in their respective areas of musical expertise and have a proven track record of helping their students fulfill their potential and achieve their goals.
Personalized Music Lessons
We recognize that every student has unique set of circumstances and aspirations. With that in mind, we tailor your lessons to your specific needs. Lessons are conducted in 30 minute increments and are scheduled around your availability. Your instructor will develop a customized lesson plan based on your skill level, progress, and timeline, ensuring you get the most out of your instruction time. Receive 1 FREE
Bonus Hour!
1-2 Months Instruction Time
Ideal for students looking to try out a new instrument, or prepare for an upcoming audition/performance. Receive 3 FREE
Bonus Hours!
2-5 Months Instruction Time
Ideal for students trying to take their music abilities to the next level, or prepare for a recital. Receive 6 FREE
Bonus Hours!
4-8 Months Instruction Time
Ideal for students looking for a long term commitment to improvement, or private lessons for more than one instrument.
Music FAQ
What do I learn in my lessons?
Once we are familiar with your personal musical goals, our tutors will develop a curriculum based on your experience, skill level, and more. Lessons can range from basic music fundamentals to advanced music theory and audition-level critiques.
What styles of music do you teach?
Our tutors can teach all styles of music, including classical, jazz, rock, and more.
How old do you have to be to start lessons?
There is no minimum age to start learning music, but students should be able to sit focused for a minimum of 30 minutes before taking private music lessons (typically 5 years old).
What instruments do you offer?
We currently have professional instructors for piano, guitar, and violin.
What platform do you use for online lessons?
We recommend Zoom for all online lessons.