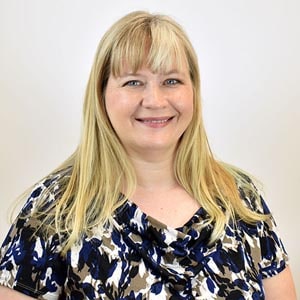 ABOUT ME
I received a Master's degree in Biological Science from University of Minnesota, which emphasized organization of required materials.
MY TEACHING EXPERIENCE
I have over 25 years of experience instructing levels K through adult, for which I consistently received outstanding reviews. My experience includes teaching both students and educators. I'm currently teaching as a part-time professor at Pasadena City College; my teaching has ranged from presentation lectures to participatory labs as well as individual, small group, and large group tutoring.
MY TEACHING STYLE
I'm passionate about helping others to learn and understand concepts that are initially difficult. I love the challenge of thinking of different approaches to teaching a topic depending on the students' needs and personalities. I believe every student can succeed academically and that the key to each student's success is the personalized attention that complements his or her unique learning style.